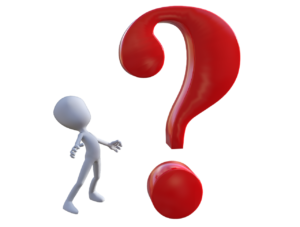 There are many different components inside your furnace that work together to keep you and your family warm. Knowing what these components are and how they work is helpful when you're dealing with an HVAC technician and helps you see the significance of having your system regularly maintained. Here are the key components of your heating system.
Return Air Ducts – These ducts channel cool air from your rooms to the furnace for reheating.
Air Filter – The air filter removes dust and other debris in the air coming from your return ducts, helping improve your home's air quality and protect the blower motor.
Blower Motor – This electric motor is one of the most crucial components. It's responsible for pushing air through your heating system.
Thermostat – This gauge measures the indoor temperature, helping the ignitor recognize when to turn on to start the heating process.
Ignitor – When your thermostat calls for heating, the ignitor burns red hot and ignites the burner.
Burners – The burners receive fuel that gets ignited by the ignitor and produces a flame that delivers heat to a part just above that's known as the heat exchanger.
Heat Exchanger – The combustion gases produced by the burners enter the heat exchanger where they are absorbed into the exchanger walls and then cooled and removed from your house. As this happens, the cool air that's being pushed by the blower motor picks up heat from the walls and then is distributed through your duct system.
Flue – The flue vents unwanted exhaust gases to the outdoors. It's not found in an electric furnace.
Supply Plenum – This duct distributes heated air throughout your home.
A problem with one part of your unit can affect other parts. That's why it's important to take proper care of your entire heating system. To learn more about furnace components, please contact us at Hartman Brothers Heating & Air Conditioning. We've been proudly serving the Fort Wayne area since 1963.
Our goal is to help educate our customers in New Haven, Indiana and surrounding Fort Wayne area about energy and home comfort issues (specific to HVAC systems). For more information about furnace components and other HVAC topics, download our free Home Comfort Guide or call us at 260-376-2961.
Credit/Copyright Attribution: "petelinforth/Pixabay"