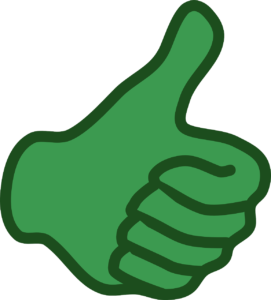 The arrival of colder weather signals that winter is on its way and it's time to get your furnace ready for use. These tips can help you make sure that your home's heating system is running safely, reliably and efficiently this season.
Change the Filter
A clean furnace filter ensures that restricted airflow won't erode your furnace's energy efficiency. To keep it efficient throughout the heating season, check the filter every month and replace it at the first sign of dirt accumulation, or at least every three months.
Schedule Professional Maintenance
Before you start using the furnace this season, have it inspected and tuned up by an experienced pro so you know it's in good operating condition. Some of the tasks a certified technician performs are cleaning and lubricating the blower, checking the safety switches, inspecting the heat exchanger for cracks and corrosion, cleaning the fuel burner, and testing the thermostat to make sure it's reading accurately.
Check Your Thermostat Programming
Now's the time to make any seasonal adjustments in your thermostat's programming so it makes accurate temperature setbacks. If you don't own a programmable thermostat, have one installed and learn how to program it to match your daily routine so you can lower your energy consumption without sacrificing comfort.
Maintain the Heating Vents
Take off the vent covers and clean them, then vacuum as far as possible into the ducts to remove any built up dust and debris. When you replace the covers, check that the louvers are open and that nothing is blocking airflow at the vents themselves.
Clean the Flue
If you're comfortable doing so, you can clean the flue yourself. If not, hire a professional to sweep out accumulated soot and check for potential obstructions like broken branches, dead leaves or bird nests. A clean flue is vital to prevent a backup of furnace combustion fumes that may contain lethal carbon monoxide.
For more tips or to schedule a preventive maintenance visit to get the furnace in your Fort Wayne home ready for the upcoming winter season, contact us today at Hartman Brothers Heating & Air Conditioning.
Our goal is to help educate our customers in New Haven, Indiana and surrounding Fort Wayne area about energy and home comfort issues (specific to HVAC systems). For more information about furnaces and other HVAC topics, download our free Home Comfort Guide or call us at 260-376-2961.
Credit/Copyright Attribution: "openclipart-vectors/Pixabay"