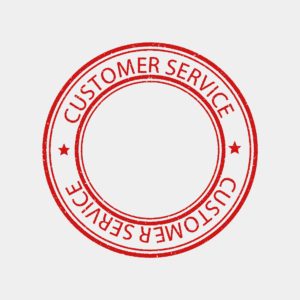 Your home is one of the most important aspects of your life, which is exactly why it's so important that you find an HVAC contractor that you can trust. This can sometimes be a daunting task, however, which is why we've put together a few quick tips to help you narrow the search:
Check for Recommendations
The easiest way to find a good contractor for your Fort Wayne-area home is to ask people you know, whether it's a family member, friend, or co-worker.
Get a List of Referrals
If people you don't personally know can't point you in the right direction, then it's time to obtain a list of referrals from a potential contractor. Reach out to each referral and ask them for an honest opinion on how they were treated and the quality of the work.
Ask for Licensing and Bonding
Each HVAC business must maintain proper licensing and bonding to stay in operation. Any company worth its weight in space heaters will be more than willing to provide such documentation upon request.
Confirm NATE Certification
NATE (North American Technician Excellence) certification is maintained by professionals in the industry, and gives technicians a series of tests that determine their excellence in a chosen field.
Look for Industry Knowledge
It's obvious that any HVAC contractor you choose will have knowledge of the industry, but what's less obvious is whether or not they keep up with current trends in technology and techniques. Make sure they stay up-to-date as much as possible.
Ensure an All-Inclusive Contract
When you hire a contractor for a project, it's important that your contract cover all the necessary details. Things like expected completion time and total cost are obvious, but the contract also needs to include any equipment to be installed, how to handle abrupt changes, and practically any other important issue.
For more expert advice on finding a great HVAC contractor for your home, or if you have any other home comfort questions, please contact the friendly professionals at Hartman Brothers Heating & Air Conditioning. We currently serve the needs of Fort Wayne and the surrounding area.
Our goal is to help educate our customers in New Haven, Indiana and surrounding Fort Wayne area about energy and home comfort issues (specific to HVAC systems). For more information about HVAC contractors and other HVAC topics, download our free Home Comfort Guide or call us at 260-376-2961.
Credit/Copyright Attribution: "PeteLinforth/Pixabay"