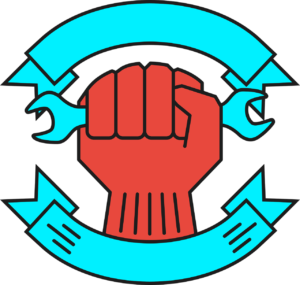 Tankless water heaters are gaining popularity every year. After all, who doesn't want to save energy and enjoy an unrestricted supply of hot water? Also, operating costs are lower when you compare conventional storage water heaters to tankless water heaters maintenance. So, if you've been thinking about making the switch, keep reading to learn if a tankless water heater is right for you.
Maintenance Costs
Tankless water heaters and storage water heaters should be serviced each year by your home service professional. While both types of water heaters require venting to be checked, for natural gas models, storage water heaters require more intensive maintenance to prevent corrosion and to periodically repair and replace interior parts.
Moreover, flushing minerals and debris from the heat exchanger in tankless water heaters is easier than flushing the storage tank in conventional water heaters. With all maintenance tasks considered, tankless water heaters offer a substantial savings in operating costs to storage water heaters.
First vs. Lifetime Cost
It's easy to look at the price tag of an item to compare value and savings. However, for water heaters, your real investment is the first cost combined with the estimated costs for maintenance, repairs and energy usage for the service life of the unit — the lifetime cost.
If you have already looked into installing a tankless water heater, you may have realized that it often involves more preparation than just swapping out the storage water heater for your new on-demand tankless unit. Tankless water heaters may need four or five times the BTUs of your storage water heater. This could require a new gas line. Your technician will also look at the venting you have installed to see if it is compatible with the requirements of a tankless water heater.
As you can see, it's equally important to work with a qualified home service provider to know that you are making an informed and educated decision regarding conventional and tankless water heaters maintenance, installation and energy savings for life. For the very best in Fort Wayne customer care and service, contact Hartman Brothers Heating & Air Conditioning today.
Our goal is to help educate our customers in New Haven, Indiana and surrounding Fort Wayne area about energy and home comfort issues (specific to HVAC systems). For more information about tankless water heaters and other HVAC topics, download our free Home Comfort Guide or call us at 260-376-2961.
Credit/Copyright Attribution: "REDQUASAR/Pixabay"