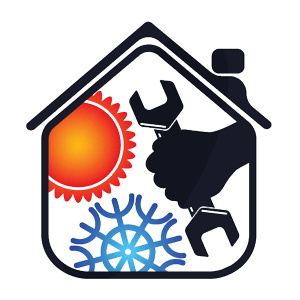 Throughout the years, HVAC is subject to wear and tear. Without proper service, this could cause heating and cooling equipment to underperform, reducing home comfort and increasing spending. To counter these issues, many homeowners elect to schedule preventive HVAC maintenance. Could this be right for you? Read on to discover the advantages of doing so.
Benefits of Preventive HVAC Maintenance
Why should you be interested in preventive HVAC maintenance to begin with? Homeowners who hire professional technicians to inspect and service their heating and cooling systems at regular intervals will reap a number of benefits, including:
System reliability — The last thing you want is for your furnace to shut down during the coldest week of the year or for your A/C to stop dehumidifying your home throughout the muggy days of summer. The purpose of an HVAC checkup is to allow an expert to detect the earliest signs of a problem and prevent any other issues from occurring – before the heating or cooling season actually starts. By having your air conditioner service during the spring and your furnace or boiler inspected during the winter, you'll be able to enjoy the peace of mind that your HVAC systems will run reliably in your hour of need.
Lower monthly bills — Systems that have not been serviced in quite some time are far less likely to run at peak efficiency. Whether your filters are dirty, your ducts are clogged, your thermostat is acting up, or your equipment's parts haven't been properly lubricated, underperformance issues can quickly spring up and cause your monthly energy bills to spike. Just a small investment in preventive maintenance goes a long way in reducing monthly heating and cooling costs.
Equipment life — Unless your equipment is receiving regular maintenance, it could be suffering from premature and excessive wear and tear. This means you'll have to replace your systems sooner than those who had their systems serviced on a regular basis.
Preventive HVAC maintenance is the smartest way to keep your heating and cooling equipment efficient and effective. Schedule service for your Fort Wayne home by calling Hartman Brothers today.
Our goal is to help educate our customers in New Haven, Indiana and surrounding Fort Wayne area about energy and home comfort issues (specific to HVAC systems). For more information about preventive maintenance and other HVAC topics, download our free Home Comfort Guide or call us at 260-376-2961.
Credit/Copyright Attribution: "John1179/Shutterstock"