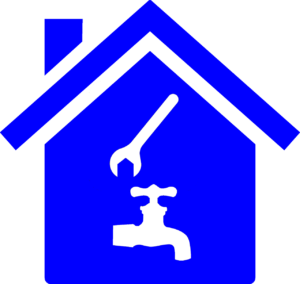 Plumbing problems are one of the most frustrating and common issues that all homeowners have to face at some point. Knowing how to handle some basic issues can help you avoid unnecessary frustration and save money.
Here are the most common plumbing problems that homeowners experience and their solutions.
Clogged Sink Drain
Bathroom sinks are susceptible to clogs. The most common culprit is the pop-up assembly, which can accumulate lots of debris over time. You'll need to clean out the debris to clear the clog.
Take the spring tab off the adjustment arm of the drain plug.
Take the ball valve off the sink trap.
Remove your pop-up plug then clean off the accumulated debris.
Blocked Traps
Traps are one of the most frequently blocked areas in plumbing systems. While snakes can unclog most traps, you'll need to dismantle the sink to remove the blockage completely.
Position a bowl under the blocked sink trap to catch water that may spill out.
Undo the trap.
Remove any debris inside the trap then wash it in a bucket of water.
Reassemble the trap.
Leaky Pipes
Pipes usually start leaking at the joints. Watch out for wet spots on your ceiling or floor. Since leaks can grow quickly and cause water damage, it's best to have them repaired by a plumber. Before he or she arrives, you can create a temporary fix.
Wrap Teflon tape around the leaky pipe.
Place a steel hose clamp over the area.
Weak Shower Water Pressure
Reduced water flow in your shower is usually a result of limescale buildup. You can easily remove this with a descaling solution.
Remove the shower head from the attached hose.
Take the spray plate off and put it in a descaling solution. Leave it there for the specified period.
Flush any scale that may be remaining in the pipes before reconnecting the shower head.
If you find fixing any of these common plumbing problems too complicated, hire a certified plumber. To learn more about plumbing problems, please contact us at Hartman Brothers Heating & Air Conditioning, proudly serving the Fort Wayne area.
Our goal is to help educate our customers in New Haven, Indiana and surrounding Fort Wayne area about energy and home comfort issues (specific to HVAC systems). For more information about common plumbing problems and other HVAC topics, download our free Home Comfort Guide or call us at 260-376-2961.
Credit/Copyright Attribution: "Tumisu/Pixabay"