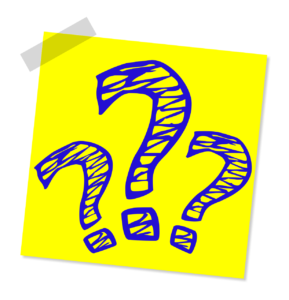 If anyone in your home suffers from respiratory ailments, or you are simply concerned about indoor-air quality, you may be wondering what the differences are between air cleaners and air purifiers. The straight answer is that an air cleaner and an air purifier are, and do, the same thing — remove airborne contaminants to make your home's indoor-air quality more healthful.
Airborne Contaminants
If it weren't bad enough that you must contend with outdoor pollutants becoming trapped inside your home, everyday products and your home itself contributes to poor indoor-air quality.
VOCs (volatile organic compounds) are harmful vapors or gases, such as formaldehyde, ethylene, and benzene, emitted into indoor air. Common sources include carpeting, upholstery, paints, and personal hygiene products.
Particulates and microorganisms are nothing to sneeze at either. If you have furry pets, dander and hair can exacerbate allergies, asthma, and COPD. Mold spores and bacteria can trigger respiratory attacks, and they are just bad for your health even if you don't suffer from respiratory ailments.
Air Cleaning Methods
Air cleaner technologies use different methods to remove airborne pollutants from your home. First of all, a fan is required to pull indoor air through the air cleaning device, whether a portable model or whole-home system and powerful blower.
Secondly, the contaminant-removal processes are different.
HEPA (High-Efficiency Particulate Air) filtration catches contaminants as they pass through its dense filter.
UV (ultraviolet) light systems emit short-wavelength radiation to alter micro-organisms at the cellular level.
Electronic air cleaners attract contaminants literally like a magnet — by using opposite electrical charges.
Coverage Area
Think about the rooms and spaces in your home where you would like clean and healthful air. If you only need air cleaning in one room, a portable model will suit your needs. If you want superior indoor-air quality no matter where you are in your home, then a whole-house air cleaner installed in the air ducts is right for you.
Choosing the right air cleaner will make all the difference for your Fort Wayne home's indoor air quality. Contact us at Hartman Brothers Heating & Air Conditioning for assistance or to learn more!
Our goal is to help educate our customers in New Haven, Indiana and surrounding Fort Wayne area about energy and home comfort issues (specific to HVAC systems). For more information about indoor air quality issues and other HVAC topics, download our free Home Comfort Guide or call us at 260-376-2961.
Credit/Copyright Attribution: "maklay62/Pixabay"