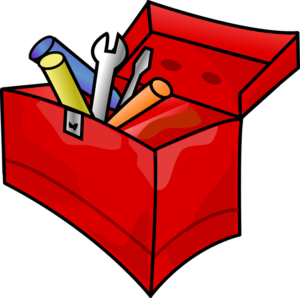 Of all of the appliances in a home, the HVAC system is usually the hardest worker. It takes a lot of energy to keep a home feeling comfortable. This means that the HVAC system needs regular care and that it will eventually need to be replaced. Many factors influence the lifespan of a heating and cooling system, but here is the typical HVAC maintenance timeline and when you should consider replacing the system.
Seasonal Maintenance
Fall — Have your heating system checked before you turn it on for the season. The technician should check the heat exchanger, check the fuel connections, check the flue, check electrical components and clean or lubricate parts as needed. During heating and cooling season, remember to check filters every month and change them monthly or as needed.
Spring — Schedule your air conditioning maintenance for early spring. The technician should check refrigerant levels, check and clean coils, check all electrical components, and flush water drain lines and make sure the drain pan is clear of debris. You should make sure the landscape around the outdoor component is kept free from yard debris.
Duct Maintenance
Duct maintenance is a part of keeping your home energy efficient. Leaky ducts lead to energy loss in all seasons as well as reduced air quality. Check your ducts yourself or have a technician check them every year to seal any new air leaks. At some point, your ductwork will also need to be professionally cleaned.
When to Replace
Barring serious issues, air conditioners can last up to 15 years. Furnaces and heat pumps can last a few years longer. However, when you are thinking of replacing either you should consider replacing the whole system. This enables the greatest energy efficiency and ensures all components will work together harmoniously.
Consider replacing the HVAC system if any of the following are true:
It keeps breaking down.
Parts that need replacement are costly.
It's over 10 years old.
For more about the HVAC maintenance timeline or to schedule a service call, please contact us at Hartman Brothers Heating & Air Conditioning.
Our goal is to help educate our customers in New Haven, Indiana and surrounding Fort Wayne area about energy and home comfort issues (specific to HVAC systems). For more information about maintenance and other HVAC topics, download our free Home Comfort Guide or call us at 260-376-2961.
Credit/Copyright Attribution: "Clker-Free-Vector-Images/pixabay"