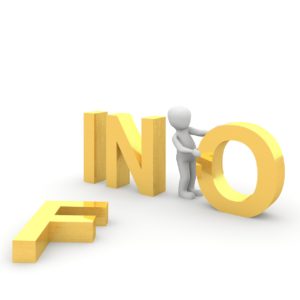 It'll only be a few weeks before you won't need your air conditioner anymore for the year. In the meantime, there are some steps you can take to get your cooling system ready for the off season.
Cleaning
Clean the indoor and outdoor units. Both the indoor and outdoor units should be cleaned. The indoor unit should be cleaned of any accumulations of dust or other household dirt. For the outside unit, make sure it has been cleaned of mud, dirt, grass, sticks, leaves, and other material. Ensure the vents are clean and clear of debris. Wipe the outside of the cabinet down with water and a mild detergent or specialized cleaner.
Clean the coils. The coils are an important component that is responsible for producing cold air. Make sure they are clean and free from debris before you start your A/C again.
Maintenance
Inspect the system. Give the entire system a careful visual inspection to look for any damage, loose or missing ductwork, or other problems that you should report to your HVAC professional. Write down any problems you see and tell the technician where they are.
Call for preventive maintenance. Get in touch with your local trusted HVAC provider and set a preventive maintenance appointment. Fall maintenance gives your technician the chance to find and correct any smaller problems that have been present during the summer. Maintenance at this time of year will also ensure the system has a fresh start at the beginning of the following summer.
Filter Changes
Change the filters in the system before shutting it off for the fall. By doing so, you'll not have to remember to change filters in the spring and you'll set the system up to start with a new, clean filter when you turn it on again.
Hartman Brothers Heating & Air Conditioning backs its professional services with more than 50 years of experience in the HVAC industry. Contact us today for more information on getting your air conditioner ready for the off season and for the supplies and services you'll need before retiring your cooling system for the year.
Our goal is to help educate our customers in New Haven, Indiana and surrounding Fort Wayne area about energy and home comfort issues (specific to HVAC systems). For more information about air conditioners and other HVAC topics, download our free Home Comfort Guide or call us at 260-376-2961.
Credit/Copyright Attribution: "peggy_marco/Pixabay"