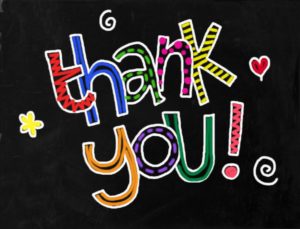 It's been less than a century since central home cooling and heating systems have made life more comfortable, regardless of the weather. HVAC Tech Day is June 22 and it's a good time to acknowledge the contributions they make toward your enjoyment of life indoors by:
Knowing how to fix them. Since HVAC equipment uses high voltage electricity and often combustible fuels, most jurisdictions in the country have licensing requirements to keep the public safe. Indiana is no different and contractors have to pass an exam to work in this field.

Some contractors take it a step further and hire only NATE-certified technicians. NATE is short for North American Technician Excellence, a nonprofit group that administers the most rigorous testing program in the HVAC industry. This program assures customers that their technicians have the deepest knowledge and competence in the HVAC field.

Being available 24/7. Contractors who provide 24/7 service will respond to emergencies at any time, including weekends and holidays. When you're sweltering or freezing because your HVAC system isn't working, having someone you can call and count on to help you is a major reason to acknowledge HVAC Tech Day.

Getting your system running again might even prevent having to leave your home for a friend or relatives, or pay for hotel lodging.

Helping you save energy. An HVAC pro helps you save energy and money whenever the system is serviced and when you select a new one. The deep cleaning, critical adjustments and calibrations that the technician performs when maintaining your system cuts its energy use and prolongs the system's life.

When it's time to select new equipment, they use sophisticated software to identify how large the new system needs to be. Equipment that's too large or small won't work as efficiently, provide as much comfort, or last as long.
A quick call to your HVAC contractor's office or an email on HVAC Tech Day won't take long and it goes a long way. If you have any questions, contact Hartman Brothers Heating & Air Conditioning. We provide NATE-certified HVAC services for Fort Wayne homeowners.
Our goal is to help educate our customers in New Haven, Indiana and surrounding Fort Wayne area about energy and home comfort issues (specific to HVAC systems). For more information about HVAC technicians and other HVAC topics, download our free Home Comfort Guide or call us at 260-376-2961.
Credit/Copyright Attribution: "Prawny/Pixabay"