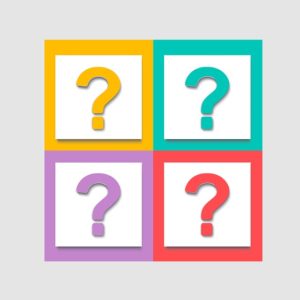 When you're facing the possibility of replacing your heating or cooling system, it makes sense that you should be as sure as possible that the equipment actually needs to be replaced. It's always possible that a repair might be enough to let you get another season or two of use. Here are some factors you can use as a starting point to help figure out whether you should repair or replace your HVAC system.
Age — An older system may be a good candidate for replacement. However, just because your heating or cooling system is older doesn't mean you should rush to replace it. Heat pumps and air conditioners over ten years old, and furnaces over fifteen years old, are considered older systems. If the equipment is still working properly, however, replacement may not be necessary. Consider age along with other factors on his list.
Condition — An HVAC system in poor condition will not work like it should and should be considered replaceable. However, if you've had regular preventive maintenance performed on your heating and cooling equipment and if the system is in good condition overall, a repair may be the better idea.
Efficiency — Older HVAC systems tend to be less efficient than newer models. The most obvious sign of efficiency loss is a sudden and unexpected spike in your energy bills. However, if you've noticed that your heating or cooling equipment is losing efficiency, it may be a good time to replace it to take advantage of the benefits of a new system with better efficiency ratings.
Reliability — This may be the most important question of all: Does your HVAC system work like it should? If it's not providing the comfort level you want, and a tuneup hasn't make it any better, it's probably time for a replacement.
Hartman Brothers Heating & Air Conditioning has more than 50 years of experience providing expert HVAC advice and service for customers in the Fort Wayne area. Contact us today for more information on HVAC systems and for professional assistance with making the repair or replace decision.
Our goal is to help educate our customers in New Haven, Indiana and surrounding Fort Wayne area about energy and home comfort issues (specific to HVAC systems). For more information about the repair or replace conversation and other HVAC topics, download our free Home Comfort Guide or call us at 260-376-2961.
Credit/Copyright Attribution: "geralt/Pixabay"