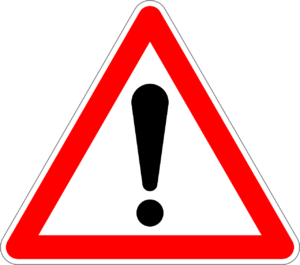 As the weather becomes colder in the New Haven area, more of your family's time will be spent indoors, with the heating system on and the windows and doors shut tight for the season. To keep your family protected from things like carbon monoxide exposure, here are a few winter home safety precautions that you should consider:
Have Your Appliances Serviced
Furnaces, water heaters and other oil or gas-burning appliances should be serviced every year to minimize indoor air pollution and to avoid carbon monoxide exposure. Dirty or poorly-adjusted burners can increase the risk of carbon monoxide production, which is a potentially-lethal gas that cannot be seen, smelled, or tasted. Regular maintenance not only reduces the risk of carbon monoxide posting, but it also keeps your appliances running efficiently and reduces your energy costs.
Inspect Your Carbon Monoxide Detectors
To keep your family safe, you should have one carbon monoxide detector near every bedroom, and one on each level of your home. They should be tested at least twice a year, and if they rely on batteries for power or backup purposes, fresh ones should be installed at the same time. To test the detectors, hold down the "Test" button until the alarm sounds, and replace the detector noise is produced. Some models have a limited lifespan, with an expiration date listed in the literature or on the body, and they should be replaced after that date has passed.
Check Your Smoke Detectors
There should be several smoke detectors in your home, including one on each level and one in every bedroom. Check the batteries every few months, and use the "Test" feature to make sure they are operating properly. To minimize the risk of fires, keep flammable materials away from heat sources such as furnaces, stoves, or water heaters. Keep space heaters away from furniture, drapes, or other flammable objects, and inspect their electrical cords to make sure they are in good condition.
For more winter home safety tips, talk to our HVAC professionals at Hartman Brothers Heating & Air Conditioning, serving New Haven and Fort Wayne.
Our goal is to help educate our customers in New Haven, Indiana and surrounding Fort Wayne area about energy and home comfort issues (specific to HVAC systems). For more information about winter home safety and other HVAC topics, download our free Home Comfort Guide or call us at 260-376-2961.
Credit/Copyright Attribution: "openclipart-vectors/Pixabay"