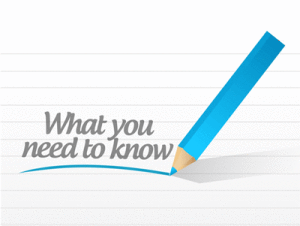 If you think that flimsy air filter in your furnace is going to clean your home's indoor air this winter or even next summer, think again. For comprehensive air cleaning in an indoor environment, a very high-efficiency air filter or a dedicated air-cleaning system is needed, or both. A standard furnace or HVAC filter won't remove anything but the largest particles from the air, allowing smaller particulates such as mold spores, bacteria, dust mites and pollen to pass through the filter and enter household air.
The Limits of Air Filtration
A standard air filter (typically a flat-panel cardboard frame containing fiberglass or some other synthetic filtration media) slides into a slot in the furnace plenum – the section where ductwork meets the furnace. Air passes through the filter before getting sucked into the furnace (or A/C or heat pump air handler). The bigger dust particles are removed, with the main purpose protection of HVAC components.
While high-efficiency filters are designed to screen out the vast majority of airborne particulates, they also can restrict airflow, wasting energy and potentially damaging your HVAC equipment. It might be possible to retrofit your heating or cooling system to work with a high-efficiency filter, though at this point, you might just consider a whole-house air-cleaning system instead.
The Air Cleaner Option
The best modern air cleaning systems employ multiple strategies for cleaning indoor air. They're able to extract over 99 percent of airborne particulates from the air that the system is treating. A whole-house air cleaner is attached right to the forced-air heating and cooling system, so all the air that circulates in that system moves through the air cleaner.
One winning strategy for pristine indoor air is combining a whole-house air cleaner with a mid-efficiency furnace filter. You'll be doubly sure that the air you and family members are breathing is devoid of allergens and other contaminants.
For more advice on air filtration and indoor air quality in your Fort Wayne area home, please contact us at Hartman Brothers Heating & Air Conditioning.
Our goal is to help educate our customers in New Haven, Indiana and surrounding Fort Wayne area about energy and home comfort issues (specific to HVAC systems). 
Credit/Copyright Attribution: "alexmillos/Shutterstock"