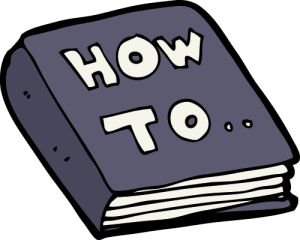 When you look at your monthly utility bills, do you ever get the sneaking suspicion that you're not doing enough to save energy—not just for the environment, but for your household budget, as well? If so, you'll be happy to know that there's an effective way to measure energy waste in your home and then devise a strategy for reversing that waste. It's called a home energy evaluation.
During the evaluation—also called an energy audit—trained auditors will come to your home and perform many or all of the following steps:
They'll inspect your home, including the heating and cooling equipment and air duct distribution system.
The auditors will ask to look at the last few years of utility bills to determine your household usage, and compare it to other homes in the area (that information is often right on the bill).
They will perform diagnostic tests to ascertain where energy is escaping from your home. This usually includes the blower-door test, where a large fan is placed in an exterior door frame, pointed outward. As the air is sucked from the house, a special gauge will measure how quickly the air rushes back inside to equalize the pressure. This reveals how airtight your home is (or isn't). During this test and others, thermographic imaging equipment will be used to detect where air is leaking from the home, and where insulation can be added or upgraded.
Other tests will be performed depending on the scale and type of home energy evaluation.
At the end of the audit, you should be given a detailed report showing where energy efficiency can be improved in your home. While some of the recommendations will call for simple do-it-yourself tasks (such as applying weatherstripping and caulk, or changing the furnace filter), other suggestions will likely require professional help. This could range from window replacement to upgrading your heating and cooling system.
To discuss a home energy evaluation for your Fort Wayne area home, please contact us at Hartman Brothers Heating & Air Conditioning.
Our goal is to help educate our customers in New Haven, Indiana and surrounding Fort Wayne area about energy and home comfort issues (specific to HVAC systems). 
Credit/Copyright Attribution: "lineartestpilot/Shutterstock"