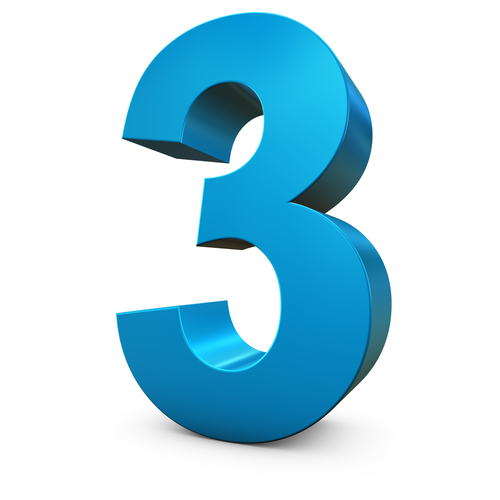 New developments in heating technology have allowed manufacturers to add furnace features that improve energy efficiency and home comfort. However, not every new furnace has all of these features, so it's important to know what to look for.
Look for these three furnace features next time you decide to upgrade your heating system:
Two-stage gas valve – The single-stage gas valve on older systems means the gas has to flow for longer to get the furnace up to the appropriate temperature. A two-stage valve provides a higher initial flow to quickly heat up the furnace, then drops the gas flow to conserve fuel while still providing sufficient heat. This feature helps reduce fuel consumption.
Variable-speed air handler – The air handler is the component that circulates heated air throughout your home. A standard air handler can only operate at full speed, even if you don't need as much air flow to stay comfortable. In contrast, a variable-speed air handler can increase the air flow when necessary, and keep a lower flow of air consistently circulating through your home. This feature helps reduce electricity use and allows your furnace to operate more quietly. It also provides superior air filtration.
Sealed combustion – Combustion between air and fuel is what produces heat in your furnace. The more heat you can produce from the combustion process, the more efficient the heating system will operate. A sealed combustion system provides greater control of the combustion process, which means less fuel consumption and greater energy savings.
High-efficiency furnace features are not the only factors to consider when making this important investment. The first step is actually calculating the heating load of your home so you can purchase the correct size furnace. Only a professional can get an accurate calculation, so it's important to work with a contractor who takes the time to do a proper analysis. Of course, professional installation and service are also essential for keeping your system at optimal efficiency.
Next time you decide to purchase a new heating system, work with the experts at Hartman Brothers Heating & Air Conditioning to help you identify the furnace features that can most benefit your family and your utility bills.
Our goal is to help educate our customers in New Haven, Indiana and surrounding Fort Wayne area about energy and home comfort issues (specific to HVAC systems).  For more information about furnace features and other HVAC topics, download our free Home Comfort Resource guide.
Image courtesy of Shutterstock