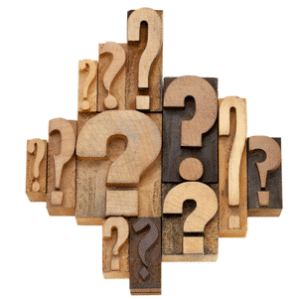 Summertime discomfort in the home isn't just about high temperatures outside. High humidity inside the home also plays a part. Even when the air conditioner is on, it may seem as if your home is just way too humid, leaving you and your family feeling sticky and the home damp and uncomfortable. A whole-home dehumidifier could be the remedy for your household.
Why Humidity Makes Us Feel Uncomfortable
When the humidity in our homes is high, the moisture in the air prevents sweat from evaporating on our bodies as quickly as it would when conditions are drier. That makes us feel sticky and uncomfortable and we can't cool off.
Humidity in the home should be somewhere between 35 and 50 percent. If it's too low, then things dry out — including our nasal passages, throats and lips, as well as wooden furnishings and floors. If it's too high, then not only do we feel uncomfortable, but the home starts to smell damp and mold can occur. Lower humidity also inhibits dust mites, bacteria and the off-gassing of volatile organic compounds (VOCs).
Remedies for High Humidity
You can do a number of things to lower the humidity in your home, including the following:
Fix any plumbing or roof leaks.
Change the A/C filter regularly.
Install exhaust ventilation in the kitchen and bathrooms.
Whole-home dehumidifiers are also effective at lowering humidity. Dehumidifiers work by extracting moisture from the air as it is drawn over a cold coil. The moisture condenses into liquid and then drains away through a pipe. The dried air then passes over a warm coil and is channeled back into the home. A dehumidistat turns the unit on and off, depending on how much moisture is in the air.
While some homeowners opt for small, portable dehumidifiers that must be moved from room to room, these are much less efficient than whole-home models. Whole-home dehumidifiers are installed in the HVAC system and treat your entire living space.
For more information on a whole-home dehumidifier, contact Hartman Brothers Heating & Air Conditioning of Fort Wayne.
Our goal is to help educate our customers in New Haven, Indiana and surrounding Fort Wayne area about energy and home comfort issues (specific to HVAC systems). For more information about whole-home dehumidifiers and other HVAC topics, download our free Home Comfort Guide or call us at 260-376-2961.
Credit/Copyright Attribution: "marekuliasz/Shutterstock"