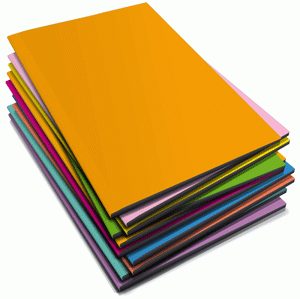 Whether you're replacing an old HVAC system in your current home or installing a new system in the home you're building, you've probably encountered the terms Manual S, Manual D, and Manual J. These are important components in finding the best system for your home. They're also frequently confusing terms to understand, so here's what you need to know:
First of all, these manuals include guidelines for HVAC professionals that help them calculate the correct type, size, and placement of HVAC equipment and ductwork. Each manual outlines the calculations for a different part of your new system.
Manual J is used to figure the load calculations for your home. In other words, it is used to figure out how much heating and cooling your house needs. Naturally, the size and layout of your home factors into the calculation. Your local weather, the amount of insulation in your home, and the airtightness of your home are also taken into consideration. When done correctly, these load calculations will make sure you have a good balance of comfort and efficiency.
Manual S is used for equipment selection. It not only takes into account your heating and cooling load, but also your intended usage. For example, someone who intends to define specific heating and cooling zones in their home may have different equipment needs than someone who is simply heating or cooling the whole house at once. Manual S also gives guidelines for equipment size, which is one of the most important considerations when choosing a new system. Too small equipment means your house won't be heated or cooled properly. Too big equipment wastes energy and cycles on and off frequently, which can lead to humidity problems.
Manual D is used when new ductwork will be installed to calculate airflow and room pressure. These calculations help determine the size and placement of your ducts and ensures that your home is heated and cooled efficiently.
Need to know more about choosing the best HVAC system for your Fort Wayne area home? We're always happy to hear from you at Hartman Brothers Heating & Air Conditioning.
Our goal is to help educate our customers in New Haven, Indiana and surrounding Fort Wayne area about energy and home comfort issues (specific to HVAC systems). For more information about Manuals S, D, and J and other HVAC topics, download our free Home Comfort Guide or call us at 260-376-2961.
Credit/Copyright Attribution: "Natalia Aggiato/Shutterstock"