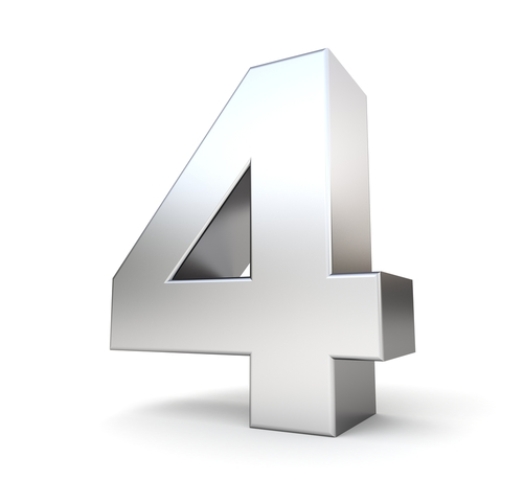 Homeowners have become increasingly aware of the hidden dangers associated with poor indoor air quality and are taking the necessary steps to ensure that their homes are filled with fresh, clean and healthy air. However, with all the chaos and disruption that comes along with building or remodeling your Indiana home, you may overlook airborne pollutants.
Airborne contaminants can be introduced into a home when new materials are brought in or when materials already in the house are disturbed. Combine these unwanted particles on top of poor ventilation, and your home will become stuffy with poor air quality and an increase in fungal growth and excess condensation.
In addition to microscopic particles floating through the air, building or remodeling your Indiana home may result in a buildup of dangerous contaminants including carbon monoxide and radon. If, however, you follow these four simple steps, you'll greatly increase the chance that your home and its air quality are safe and healthy.
Ask the company performing the building or remodeling job about radon-reducing features. If you are performing the task yourself, purchase products with radon-reducing features.
During new construction, properly install drainage and seal foundations.
Improve ventilation by installing a whole-house ventilation system. This will keep the air moving and circulating through the home, and help reduce airborne pollutants.
Follow the manufacturer's recommended vent or flue installation instructions when replacing furnaces or other appliances.
Poor indoor air creates an unpleasant and uncomfortable living situation that will negatively affect your health. Nausea, headaches, sneezing, fatigue, scratchy throat, irritated eyes and dry skin are all symptoms of poor air quality. Airborne particles also aggravate respiratory health problems such as allergies, COPD, bronchitis and asthma. Thankfully, you can reduce the chance of poor indoor air by taking the proper precautions when building or remodeling your home.
For more information about air quality and how you can keep your Indiana home safe, contact the experts at Hartman Brothers Heating and Air Conditioning. Since 1963, we have provided dependable and trustworthy services to the Fort Wayne area.
Our goal is to help educate our customers in New Haven, Indiana and surrounding Fort Wayne area about energy and home comfort issues (specific to HVAC systems).  For more information about Air Quality and other HVAC topics, download our free Home Comfort Resource guide.
Image courtesy of Shutterstock