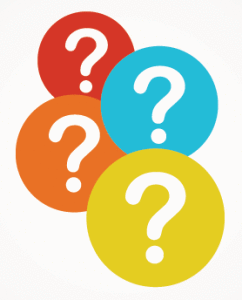 When your HVAC system breaks down, you are faced with two options: to repair or to replace. Knowing which option to choose can be daunting. To make the decision less confusing, take the important factors below into consideration.
Age
The age of your HVAC equipment is a critical factor. If your system is just a few years old, it may be best to repair it when it breaks down. Your warranty may cover the repairs, making the cost very affordable or even free. Typically, HVAC systems have a life span of around 15 years. Expert technicians recommend replacing HVAC equipment that is 15 years or older.
Frequency and Severity of Repairs
You should also consider the frequency of repairs. If your system has been breaking down more often, that is a sign that it's almost reaching the end of its life. Repairing it will quite possibly just prolong the inevitable. The best choice is replacing it as soon as possible.
Repair is the most sensible option to take if its cost and complexity are minor. On the other hand, if the repair amounts to 30 percent or more of the price of a new HVAC system, replacement is the better choice.
System Performance
If your current system cannot keep up with your heating or cooling demands, you'll encounter problems like noise, uneven temperatures, and humidity problems. Poor performance is best addressed by replacing your system, ensuring you get equipment that has the proper size and capabilities to meet your home's heating and cooling requirements.
Energy Bills
The final factor to consider is the cost of your energy bills. An unexplainable increase in your monthly energy expenses may be a sign of the decreased efficiency of your system. Replacing it with a newer and more efficient system will help you save on energy costs in the long run.
Before deciding to repair or replace your HVAC system, it's best to consider all of these factors. For more information, contact Hartman Brothers Heating & Air Conditioning. We've been serving the Fort Wayne area since 1963.
Our goal is to help educate our customers in New Haven, Indiana and surrounding Fort Wayne area about energy and home comfort issues (specific to HVAC systems). 
Credit/Copyright Attribution: "pnDl/Shutterstock"