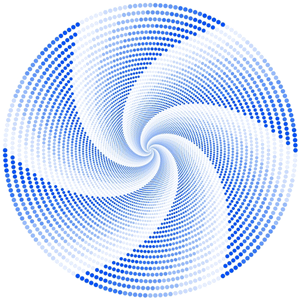 Without good ventilation, the Fort Wayne area's humid springs and summers can get a little stifling. While your air conditioner can help, there's a more budget-friendly way to get fresh air: your windows.
When and Where to Open Windows
Note which side of your home the wind is blowing toward and open the windows on that side. Then open the windows on the opposite side of the house to allow for a cross breeze. Also remember to open the doors to rooms that need fresh air. The wind coming toward your house will be forced in through the windows, pick up air contaminants, and carry those contaminants away as it flows out the other side of the house.
Turn your ceiling fans on to medium or high. Make sure the fan blades are set to turn counterclockwise. This creates a downdraft that cools you and helps circulate the air coming in through the windows.
When there's no wind, you can draw fresh air into the house by setting up a box fan in an open window or door. Turn the fan so that it's blowing air into the house. This works especially well in the evening, when it's cooler outside than in.
Improve Your Window Ventilation
If the windows in your home don't provide good airflow, you may be able to improve the situation by adding more. Ideally, a room should have windows or other ventilation openings equal to at least 10 percent of the floor space.
More windows can help you take advantage of the chimney effect. This occurs when cool air enters from a lower level, rises as it warms up, then flows out from a window at a higher level. If a room doesn't have windows near the ceiling, consider adding transom windows over the doors. These should be placed over doors on the side of the house opposite prevailing breezes. Installing operable skylights is another option.
For more ventilation tips, contact us at Hartman Brothers Heating & Air Conditioning in the Fort Wayne area.
Our goal is to help educate our customers in New Haven, Indiana and surrounding Fort Wayne area about energy and home comfort issues (specific to HVAC systems). For more information about ventilation and other HVAC topics, download our free Home Comfort Guide or call us at 260-376-2961.
Credit/Copyright Attribution: "Jennifer Gottschalk/Shutterstock"