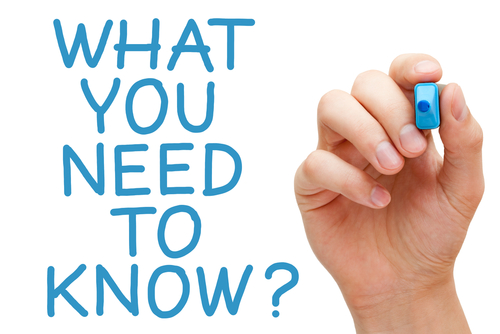 Fort Wayne winters are long and cold, and the summers are long and hot. In climates like ours, utility bills can soar through the roof in just about any season. And since heating and cooling your home accounts for about half of your annual utility bill, anything you can do to keep your costs down is worth the effort and investment. 
One of the most surefire ways to control your heating and cooling costs is to have your furnace tuned up in the fall and your air conditioner in the spring, before the weather requires full-time operation. Annual maintenance on your furnace and air conditioner will benefit you in several ways:
Increase efficiency to lower your energy bills.
Reduce your carbon footprint.
Extend the operating life of your systems.
Prevent expensive and inconvenient breakdowns.
Help ensure carbon monoxide safety.
Increase your comfort.
Annual maintenance should be performed by a qualified technician from a reputable HVAC contractor. Your tune-up should include these essential tasks:
Remove dust from inside your system to protect essential components.
Tighten gas and electrical connections and belts.
Inspect the electrical terminals and system wiring for rust and corrosion to prevent shorts and fires.
Check your furnace for dangerous carbon monoxide leaks.
Measure the refrigerant level in your air conditioner.
Inspect your ductwork for leaks and obstructions.
Test the controls of your system to ensure it cycles properly.
Measure the gas pressure and burner combustion on your furnace and test the flue gases.
In addition to your tune-up, here are several tasks you should perform on your furnace and air conditioner regularly throughout the heating and cooling seasons.
Vacuum around your units to help prevent dust from entering your system.
Hose down your outdoor A/C unit monthly in the summer to remove debris from the coil fins.
Check your air filter every month and swap it out for a clean one when you can no longer see through it.
To schedule preventive maintenance on your furnace or air conditioner in the Fort Wayne area, please contact Hartman Brothers Heating & Air Conditioning.
Our goal is to help educate our customers in New Haven, Indiana and surrounding Fort Wayne area about energy and home comfort issues (specific to HVAC systems).  For more information about annual maintenance and other HVAC topics, download our free Home Comfort Resource guide.
Image courtesy of Shutterstock