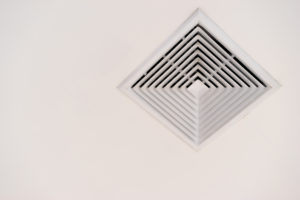 Heat ducts in a house are usually installed in the floor or the ceiling. But which one is preferable? Both locations have positives and negatives, depending on a number of variables.
Note:
No matter where you place the ducts, fundamental facts of
duct design
always apply: The size of
ductwork
must be properly calculated to accommodate the required airflow volume and duct spans should be routed with as few sharp bends as possible.
ductwork , heating system , duct design , heating season , heating options , heat ducts