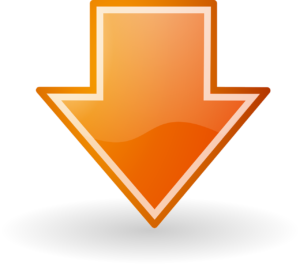 Your old (or new) faithful furnace can work tirelessly to keep you warm. If your home's envelope isn't sealed up nice and tight, it only makes your furnace work harder due to the increased heating load. So, why not make modest home efficiency upgrades to ease the strain on your furnace? It will last longer with fewer repairs, and ease the strain on your energy budget, too.
Furnace Efficiency and Much More
Your home's heating load is based on many factors, such as the square footage of your home and its orientation to the sun. There are other factors involved in a load calculation that you actually have control of, such as air leakage and heat movement through your walls and ceiling.
When you take steps to button up your home's envelope and reduce your heating load, you gain many other benefits in addition to furnace efficiency:
Keep energy bills under control.
Experience better comfort more even temperatures and fewer drafts.
Reduce your cooling bills during the summer months.
Sealing the Envelope
Air leaks at windows and doors are common home efficiency problems that are easily remedied with a few basic materials you can pick up at your home store.
Caulk: Rope caulk is good for sealing windows you don't plan to open during the winter, and then it removes easily when you want to let in some springtime fresh air.
Weatherstripping: Foam, silicon tubing and tension v-strips are great for sealing air leaks at your attic door, entry doors and window panes respectively.
Spray foam: If there are gaps around pipes, cables and your outdoor water spigot, a can of expanding spray foam can quickly seal these gaps.
Attic Insulation
Insulation is designed to block heat conduction, which is essential to reduce the burden on your furnace. Inspect the insulation in your attic for quantity and quality. It should be free of mold, mildew and dampness, and be rated to R-60 (e.g. 12 to 18 inches of fiberglass insulation).
To learn more about reducing the heating load in your Fort Wayne home, contact Hartman Brothers Heating & Air Conditioning today!
Our goal is to help educate our customers in New Haven, Indiana and surrounding Fort Wayne area about energy and home comfort issues (specific to HVAC systems). For more information about heating loads and other HVAC topics, download our free Home Comfort Guide or call us at 260-376-2961.
Credit/Copyright Attribution: "OpenClipart-Vectors/Pixabay"