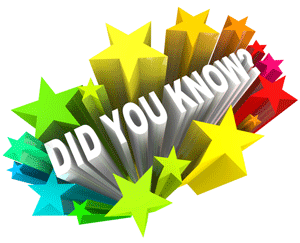 Geothermal heating and cooling systems are gaining in popularity in the United States. They provide energy-efficient heating in the summer, by transferred heat energy from a few feet underground into the home, and cool your home in the summer by depositing heat energy from the home back into the ground. They manage this heat-exchange process by transferring the heat via a system of pipes, usually excavated and installed underground.
Geothermal systems more efficient than conventional HVAC systems because temperatures underground stay relatively mild year round, which means that transferring heat in and out of the earth requires less energy than it does from the outside air, which is subject to a much higher temperature range. So why doesn't everyone upgrade to geothermal? One reason is that a variety of myths and misunderstandings surround geothermal heat pump systems. Here are a few of them:
They go one way only. Many people think that geothermal systems can only be used for heating, but since the ground is cooler than the air in warm weather, they can also be used for cooling.
They don't last long. This isn't true at all. The indoor heat pump component can last up to 25 years, but you don't even have to replace the whole system because the loop system will probably last for more than 50 years.
They get loud. As long as the system is functioning correctly, it will be very quiet. The only component of the system that makes significant noise is the indoor heat pump, which is typically quieter than the standard heat pump air handler. There's no outside condensing unit to make a racket, as is the case with an air-source heat pump.
They use lots of water. No water is consumed in this system, it simply provides the medium for transferring heat.
They take up a lot of room. These systems can employ either a horizontal loop system under your yard, which does require a great deal of space, or a vertical loop system, which doesn't.
If you are interested in learning more about geothermal HVAC systems and your Fort Wayne home, please contact us at Hartman Brothers Heating & Air Conditioning.
Our goal is to help educate our customers in New Haven, Indiana and surrounding Fort Wayne area about energy and home comfort issues (specific to HVAC systems).  For more information about geothermal systems and other HVAC topics, download our free Home Comfort Resource guide.
Image courtesy of Shutterstock