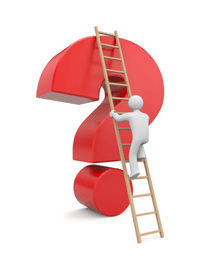 Was your boiler beginning to malfunction at the end of the heating season last year? Perhaps you are starting to have issues with it now and would like to solve the problem before winter really sets in here in Fort Wayne.
Troubleshoot the issue
before the cold weather clamps down to be sure that your family stays warm all winter long.
New Haven , indiana , Boiler , HVAC professional , Malfunctioning Boiler