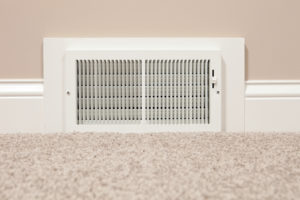 Closing up the house and turning on the furnace sure makes things cozy in winter -- although sometimes it's a little too cozy for comfort. The fact is, an airtight home can be downright stuffy.
Flinging open a window to get some fresh air
may seem counter-intuitive. With the furnace on, aren't we wasting money, letting warm air out and cold air in? Yes, if you leave the window open for long, or open it too wide, that might be the case. But once the furnace cycles off, it really won't hurt to crack a window now and then to let in some fresh air, and let some of the stale air out.
HVAC system , home comfort , ventilation , IAQ , winter ventilation , ventilation options