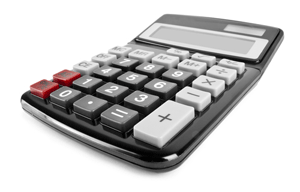 If you are like most homeowners, you don't have a lot of experience purchasing a home furnace. You know it's important to choose the correct furnace size, 
one that matches your needs
, but you don't know how to do it. When you're sizing a furnace for your home, keep these important ideas in mind, and definitely take advantage of the expertise of a qualified HVAC technician.
New Haven , indiana , HVAC Technician , furnace , energy-efficient furnace , sealing air leaks , heating load calculation , furance sizing