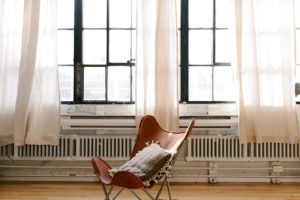 As a resourceful homeowner, you've probably thought of different ways to save energy and keep your Fort Wayne home comfortable.
Professional HVAC maintenance
is a good idea each spring and fall, and so is sealing the air leaks in your home's envelope. If you find you still can't keep your home comfort up and your energy bills down, maybe it's time to take a second glance at window treatments.
Fort Wayne area , energy efficiency , energy savings , indiana , window treatments , windows , blinds , curtains